We recognize that all our patients are unique and deserve to receive dental care that reflects their individual needs. Our experienced and talented dental team is committed to working with you and your family to create a comfortable, stress-free, and rewarding dental experience every time you visit our practice.
We are pleased to welcome you and your family, and we look forward to working with you.
---

Maurine
Sterilization Tech
I enjoy making sure each patient is smiling during their visit. We offer a comfortable, welcoming environment and provide gentle care that improves their lives, one smile at a time. I manage our front office, process insurance, and handle referrals. I also monitor our daily schedule, so everything runs efficiently, and make sure each team member has what they need to deliver the highest level of care.
I enjoy going to the gym and to the movies, and attending Liberty Hill Baptist Church. I love spending time with my children: Zarome, Keyana, and my beautiful granddaughter, Alayah.
---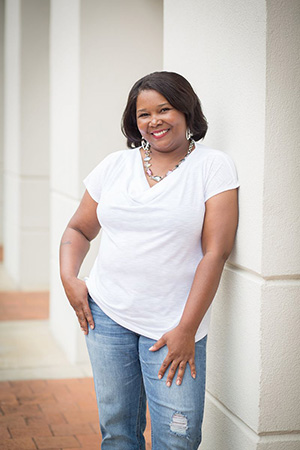 Ericka
Dental Assistant
I get to meet different people every day, enjoying our conversations and building relationships. It's wonderful to see their smiling faces when they arrive for their appointments and to hear their thanks at the end of their visits. I work one-to-one with patients throughout their appointment, taking X-rays and sitting chairside during dental procedures. I also provide post-operative instructions and answer questions.
I have two wonderful children, Erin and Journey, and spending time with them, as well as other family and friends, is my priority. I'm a member of New Mt. Zion Baptist Church.
---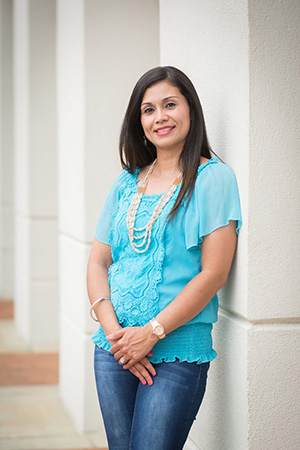 Betsy
Dental Assistant with Expanded Duties
I love working at a practice where everyone on our team is dedicated to our patients' care, and making sure they have excellent oral health. Seeing happy and healthy smiles, and being part of making them happen, is rewarding. I love making patients feel comfortable during their visits. I take X-rays, assist Dr. Cook, and take impressions for dentures, too. My most important duty, though, is making sure our patients know they are welcome.
I'm originally from Puerto Rico and am fluent in Spanish and English. I'm very active at Light Path Pentecostal Church, where I'm the worship leader.
---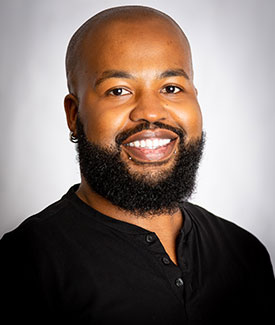 Jerry
Operations Manager
My job is to assist in carrying out Dr. Cook's vision to make an impact as one of the first African-American dentists in this community and ensure that this practice makes a difference in each patient's life. I oversee the day-to-day business operations at Cook Dental Care, as well as manage the social media, marketing, and community outreach for the office. Providing support to both the staff and our doctors, while ensuring an outstanding patient experience, is my number-one priority!
On my personal time, I love creative activities and being outdoors, traveling, and spending time with my family and friends.