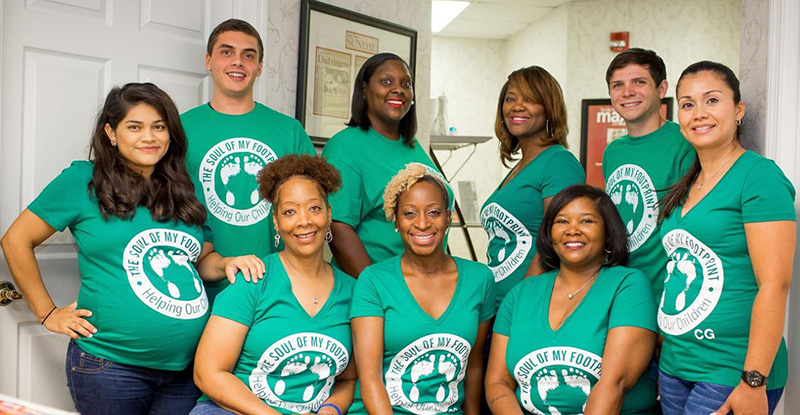 We recognize that all our patients are unique and deserve to receive dental care that reflects their individual needs. Our experienced and talented dental team is committed to working with you and your family to create a comfortable, stress-free, and rewarding dental experience every time you visit our practice.
We are pleased to welcome you and your family, and we look forward to working with you.
---

Maurine
Business Team Leader | Office Manager
I enjoy making sure each patient is smiling during their visit. We offer a comfortable, welcoming environment and provide gentle care that improves their lives, one smile at a time. I manage our front office, process insurance, and handle referrals. I also monitor our daily schedule, so everything runs efficiently, and make sure each team member has what they need to deliver the highest level of care.
I enjoy going to the gym and to the movies, and attending Liberty Hill Baptist Church. I love spending time with my children: Zarome, Keyana, and my beautiful granddaughter, Alayah.
---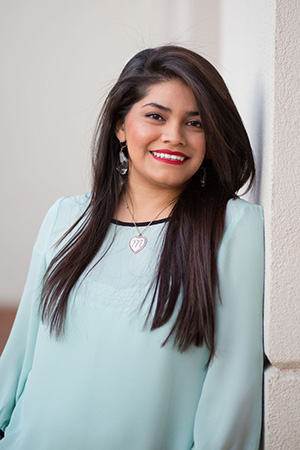 Alma
Business Team Lead, Treatment Plan Coordinator, Advertising and Social Media
Helping people is the best part of my day. No matter what they need, I'm here to make it happen, and do so with a smile. I enjoy the conversations that fill the day, becoming friends with our patients and their families. I answer our phones and schedule appointments. I also review treatment plans with patients, and help them make the most of their insurance benefits. My other duties include handling most of our practice advertising and our social media outreach.
I'm bilingual, in English and Spanish, and was born in Monterrey, Mexico. My husband and I have been married for 5 years. We have a Iovely Two Daughters, Luna Kate and River Rose! I am a creative, I love cooking, jogging, and am also a professional wedding photographer.
---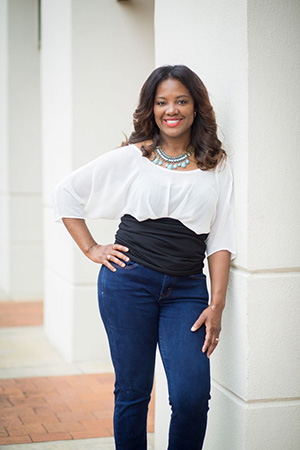 Tonya
Business Team
I love working in an office where each patient's comfort is the top priority. Our team goes the extra mile, always, and we're rewarded with wonderful smiles in return. Each patient is important to us, and we make sure they know how much we appreciate them trusting us to care for their smile. I verify patients' insurance benefits, and handle billing and payment matters, too. I'm always available to answer questions, and love doing so.When I'm not at work, spending quality time with family and friends is my priority. I alsolove traveling.
---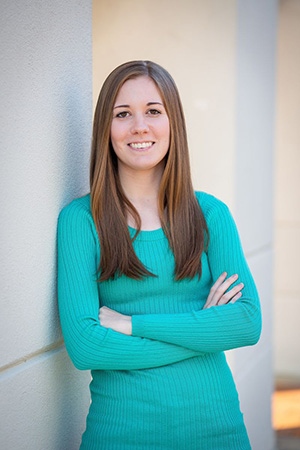 Page
Business Team
Working in the dental field was an unexpected, yet rewarding career path for me
as it has not only helped me grow into the person I am today, but has also allowed me to meet and learn about new people each day. I welcome patients as they enter our office, answer telephone calls, verify insurance, and answer any and all questions our patients have. It is a pleasure to greet everyone who walks through our doors and see them leave with a smile knowing we have provided them with a great experience in our office.
I was born and raised here in Columbus, Georgia, and I live here with my husband and our sweet pup. When I'm not working, I enjoy crafting, baking,reading, and being with family.
---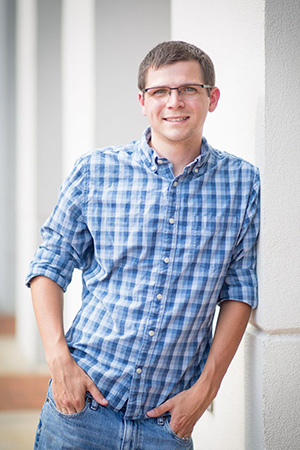 Dallas
Resgistered Dental Hygenist
My specialty is working with people that deal with dental anxiety. I like to make patients feel calm and relaxed I'm very easy going and try to be as gentle as possible. I love caring for people and getting them excited about their smile.

I like to laugh and have fun and in my spare time I read, hike, and play the guitar. I'm also a volunteer second grade Sunday school teacher at Evangel Temple.
---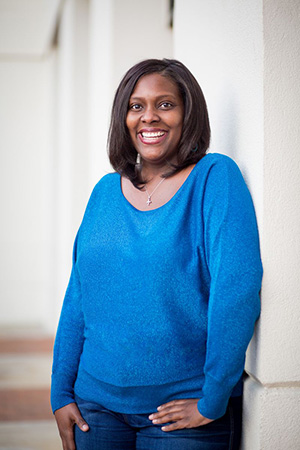 Sharon
Registered Dental Hygienist
I feel rewarded when I know I've made a difference in a patient's oral health. Dedication and hard work is a "win-win" for the patient and me. I love seeing healthy and amazing smiles, and work with our patients to make those happen. While I'm cleaning teeth, treating periodontal disease, and placing sealants, I talk with patients about their dental health. I explain why it's important to keep their mouth in great shape, and the best way to do that at home.
I enjoy spending time with my family. I love shopping, traveling, and dining out, and watching the Alabama Crimson Tide play. I'm a member of Central Baptist Church in Ellerslie, GA.
---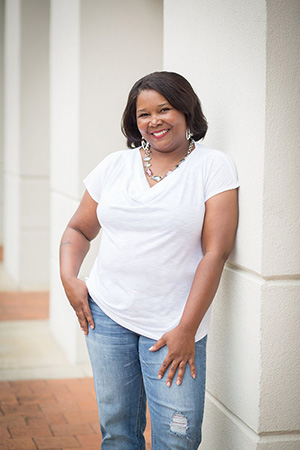 Ericka
Dental Assistant
I get to meet different people every day, enjoying our conversations and building relationships. It's wonderful to see their smiling faces when they arrive for their appointments and to hear their thanks at the end of their visits. I work one-to-one with patients throughout their appointment, taking X-rays and sitting chairside during dental procedures. I also provide post-operative instructions and answer questions.
I have two wonderful children, Erin and Journey, and spending time with them, as well as other family and friends, is my priority. I'm a member of New Mt. Zion Baptist Church.
---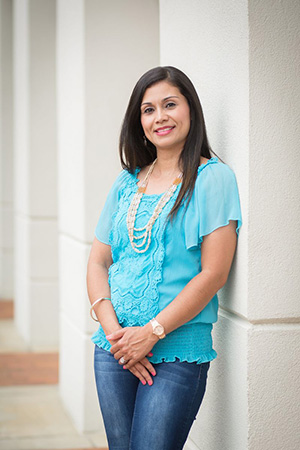 Betsy
Dental Assistant with Expanded Duties
I love working at a practice where everyone on our team is dedicated to our patients' care, and making sure they have excellent oral health. Seeing happy and healthy smiles, and being part of making them happen, is rewarding. I love making patients feel comfortable during their visits. I take X-rays, assist Dr. Cook, and take impressions for dentures, too. My most important duty, though, is making sure our patients know they are welcome.
I'm originally from Puerto Rico and am fluent in Spanish and English. I'm very active at Light Path Pentecostal Church, where I'm the worship leader.
---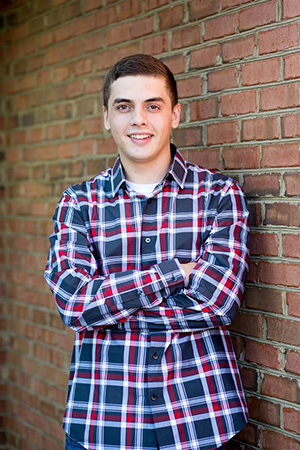 Ethan
Dental Assistant with Expanded Duties
I really enjoy working at Cook Dental Care! The staff is so welcoming and cares about every patient. I'm happy I can help people become confident with their smiles. I am a dental assistant, dental radiographer and a sterilization technician. I am also a treatment coordinator, welcoming and helping guide each patient through their first visit. I answer questions and try to keep everyone happy!
Growing up I was always self-conscious about my teeth, but I feared going to the dentist. When I graduated high school, I went to Dr. Cathy Cook for help and in two hours I could not quit smiling! I was so happy! That's when I realized that I wanted to help others smile and feel their best! I attended Columbus Technical College and was accepted into the dental assisting program. I graduated fifteen months later as an Expanded Functions Dental Assistant. I'm originally from Indiana. I like to play sports, skateboard, and joke around. I'm the oldest of seven, soon to be eight. I thank God, family, and friends for helping me get to where I am today, right back at Cook Dental Care!
---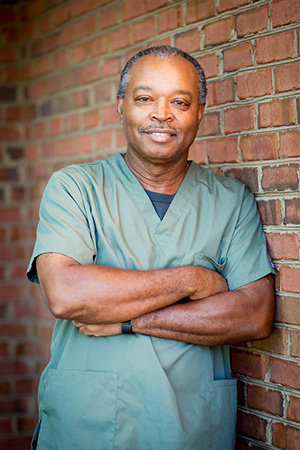 Dr. M. Warren
General Dentist, DMD
I am enjoying for the first time the experience of practicing dentistry as a civilian. I spent 26 years in the military treating mainly Active duty Soldiers. Even though I found that career to be very rewarding, I love being able to treat a wide range of patients from the very young to the seniors.
Education
Undregraduate- University of Arkansas at Pine Bluff, UAPB
Doctorate of Dental Surgery- Howard University, Washington DC
US. Army 2 year Advanced Education Program in General Dentistry
Honors and Awards
MIlitary Health Professional Scholaship 1972-1975
Diplomate, Federal Services Board in General Dentistry
Diplomate American Board of General Dentistry
Dean's List University of Arkansas Pine Bluff 1971-1975
Dean's Howard University 1976
Alpha Kappa Mu National Honor Society
Omega Psi Phi Fraternity