COVID-19 Update
To our COOK DENTAL CARE family,
We hope this message finds you well during these challenging times as we all cope with COVID-19.
As you all should have heard by now, Georgia has already opened its doors and dental offices have been cleared to re-open as of May 1st. As a small business owner, I know firsthand the effects of closing a business for an extended period of time. It has not been easy. But even as much as I worry about my business and the toll this closing has had on my family and staff, I also know that it is my responsibility as a healthcare provider to make decisions that help prevent the spread of the virus and prioritize the safety of myself, my staff and my patients. Therefore, after careful consideration, we have decided to postpone reopening our doors until June.
We are now reviewing safety protocols and regulations related to providing dental care during the COVID-19 pandemic and will make all the necessary changes in order to minimize the spread of the virus. On average, we usually see about 40 patients per day. We will cut that in half. In addition to this, we will also be requiring pre-screening questionnaires, temperature checks and masks to be worn by everyone who enters our doors. We will also be ramping up our infection control protocols and the use of personal protective equipment, closing our waiting rooms, installing sanitizer dispensers, and much more.
As always, you can continue to expect excellence from us. Giving you something to smile about will continue to be our goal. Please note at this time that the schedule is still being tweaked and we will be reaching out to reschedule all missed appointments. Because all patients have been affected by this closure and availability is limited, we will automatically reschedule all appointments for the first available and you may contact us if you have a conflict.
In the meantime, we are very excited to start offering Teledentistry Appointments for dental emergencies. The teledentistry system allows a dentist to view your records through a secure internet connection. The dentist will then make recommendations about your treatment. Please call our office to request a Teledentistry Appointment.
Please stay safe and thank you for your patience as we navigate this new normal. We miss you and cannot wait to see your smiling faces again soon! We will get through this together!
Sincerely,
Dr. Cathy L Cook and Staff
Thank you for reaching out to us. We enjoy giving our patients an unforgettable experience, from the moment they step in the office. We greet you with a big smile. We love to give our new patients an office tour. And you can catch our front office staff doing a happy dance from time to time. In the exam rooms, we like to play music that soothes and provides a warm and inviting environment. When Dr. Cook greets her patients, she does it with a very warm, maternal smile and a handshake.
We ensure each and every patient is given a custom dental experience. Hope to hear from you soon.
---
The first step toward achieving a beautiful, healthy smile is to schedule an appointment. To schedule an appointment, please complete and submit the request form below. Our scheduling coordinator will contact you soon to confirm your appointment.
Please note this form is for requesting an appointment. If you need to cancel or reschedule an existing appointment, or if you require immediate attention, please contact our practice directly.
---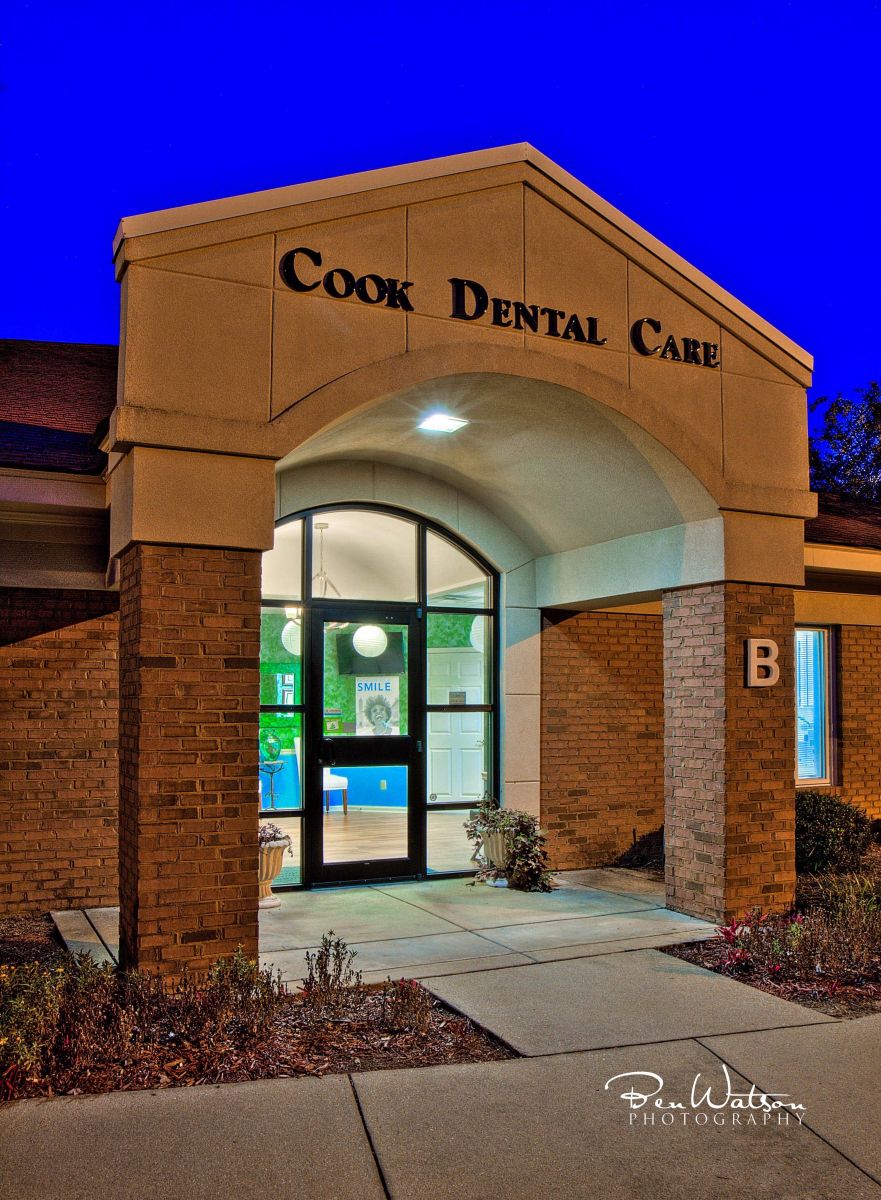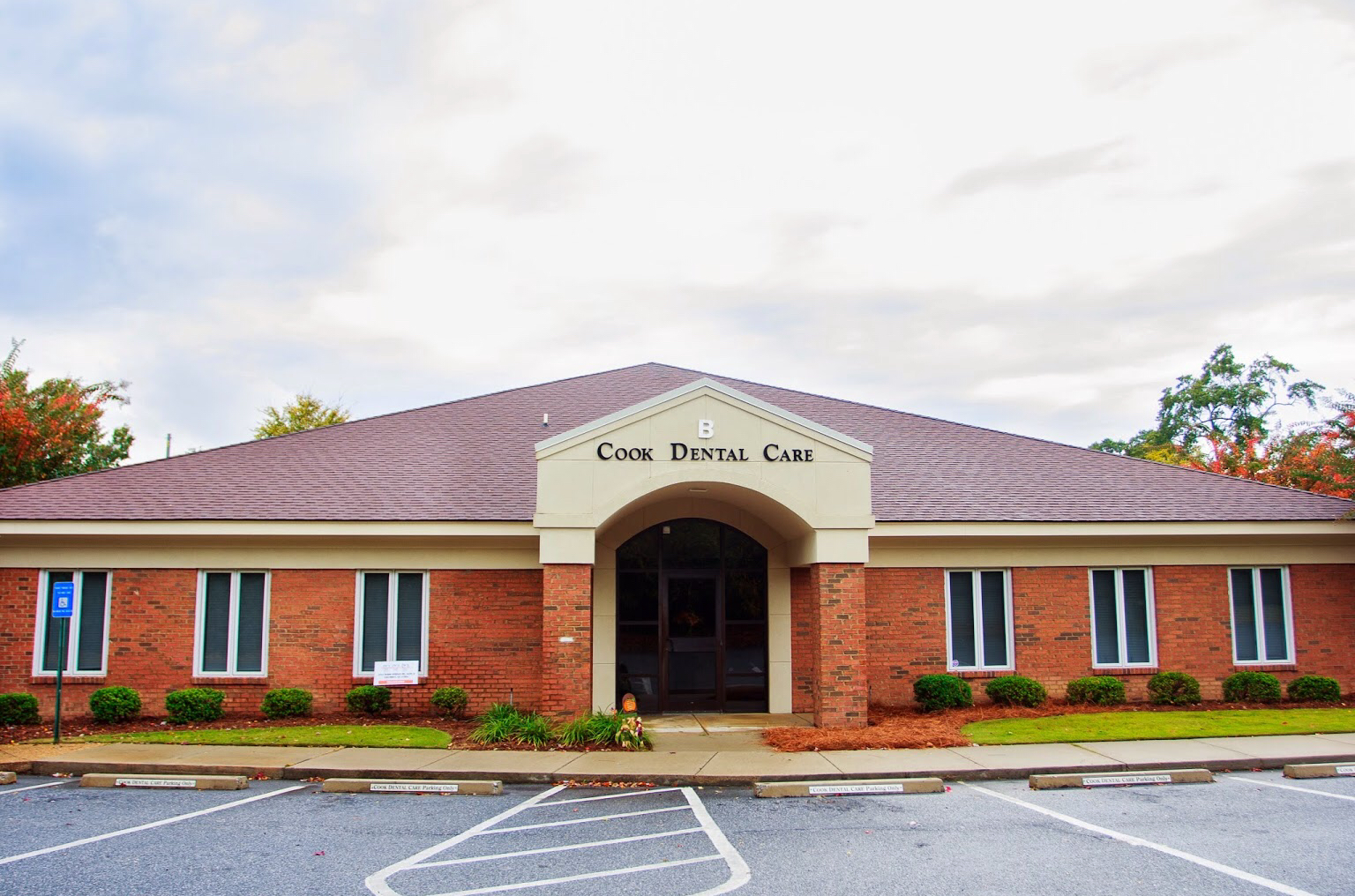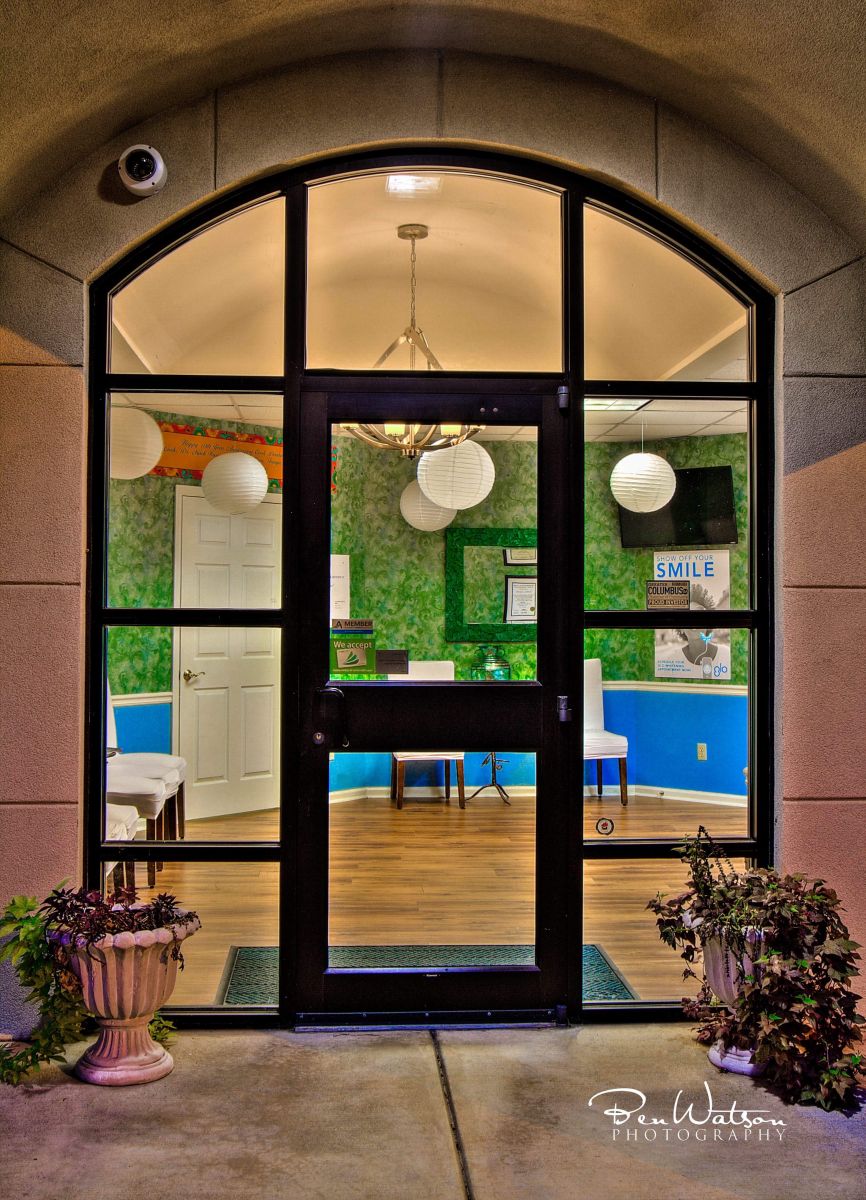 Office Hours:

Monday

9:00am to 5:00pm

Tuesday

9:00am to 5:00pm

Wednesday

9:00am to 5:00pm

Thursday

9:00am to 5:00pm

Friday

9:00am to 1:00pm